CodeInfluencer Grabs GoodFirms Attention by Implementing Latest Technologies to Build Robust Web Solutions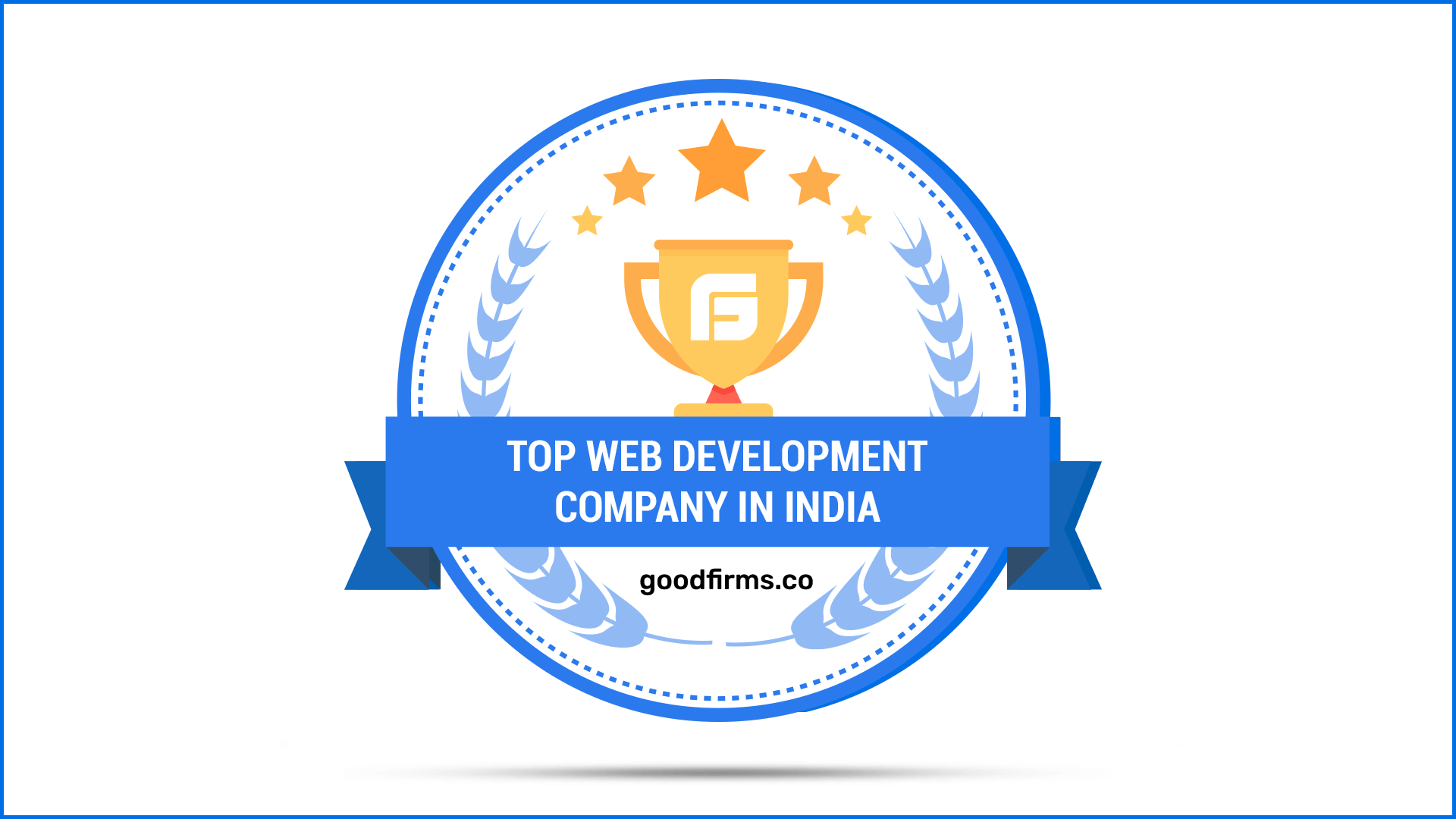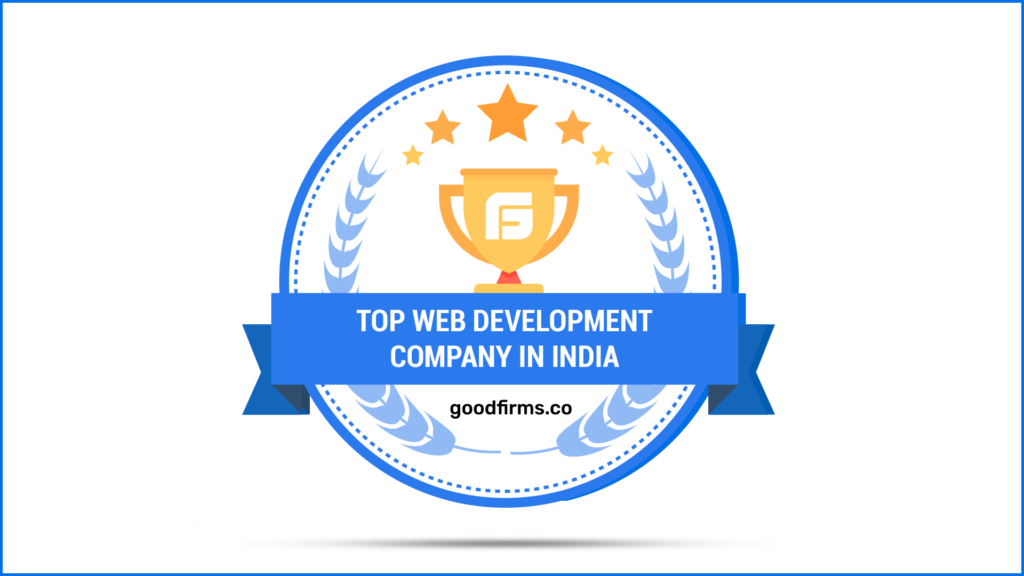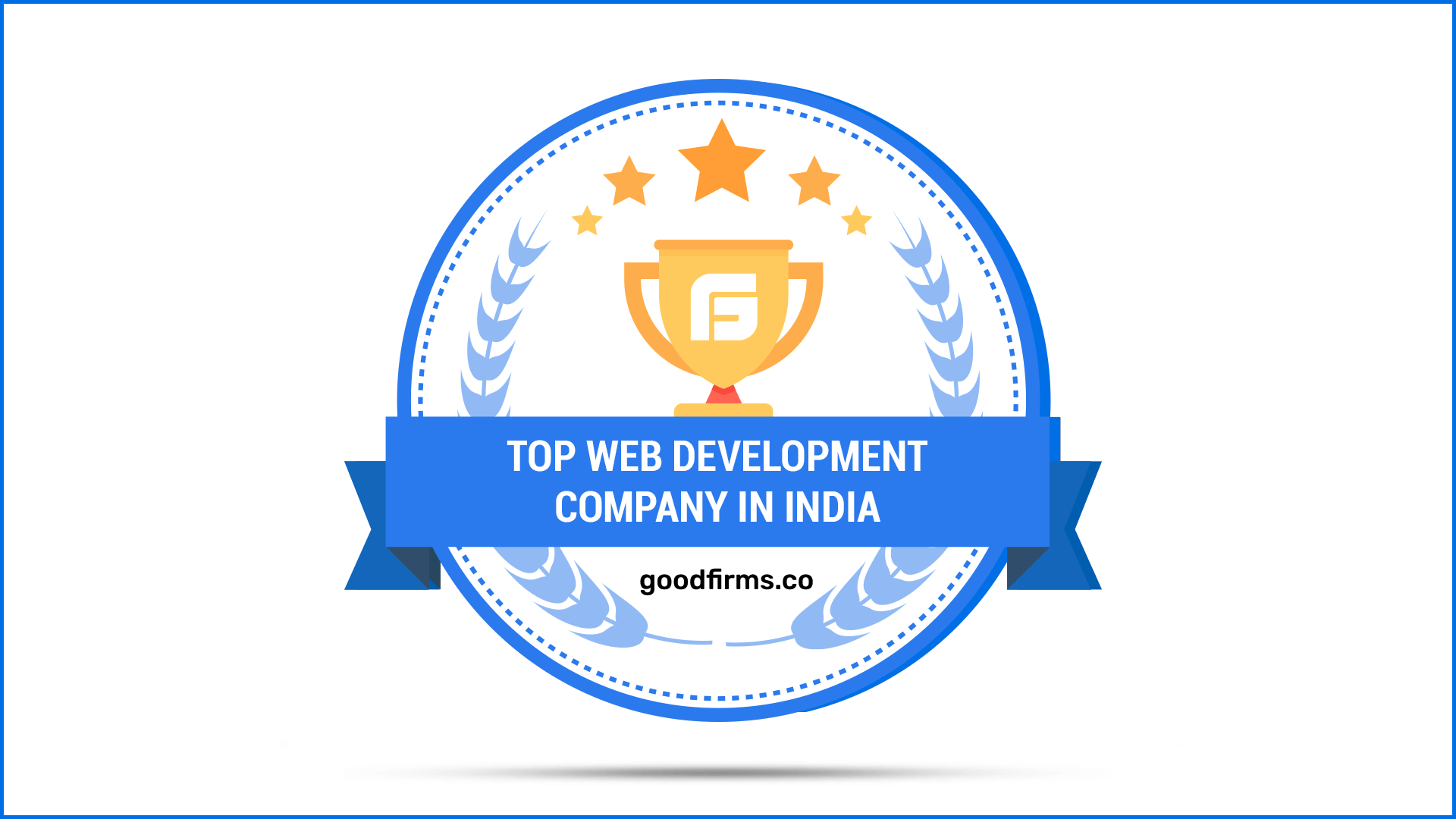 CodeInfluencer IT Solutions is an excellent IT company that delivers end-to-end solutions from front-end programming to backend programming and maintenance. The company consists of a proficient team of experienced website development professionals who develop websites of any complexity. Their team implements the latest technologies and industry trends to build websites.
CodeInfluencer focuses on developing high-quality products with simplicity, speed, and affordability. The company majorly functions on a thorough analysis, user-friendly design, feature-rich development, and reliable testing approach.
GoodFirms Research Methodology
GoodFirms is a famous B2B company that combines the IT service seeker companies with the service providers firms. The company's proficient researchers and analysts evaluate various service provider companies based on the three essential parameters: Quality, Ability, and Reliability.
In resemblance to other IT organizations, these firms are further analyzed based on their market penetration, client satisfaction, and overall years of experience in the industry. The firms that outshine these parameters are then registered to the GoodFirms list of service provider companies.
The analysts at GoodFirms also evaluated CodeInfluencer IT Solutions for their excellent Web Development, Web Design, and Mobile App Development services.
Web Development Services
CodeInfluencer IT Solutions offer extensive expertise in web development technology delivering web solutions for every industry. From startups to enterprises, the complex development processes at the company help them provide quality work leveraging the strength of all the latest technologies.
The team of highly skilled web developers at CodeInfluencer IT Solutions stack is ready to build web applications that help their clients fulfill their business goals with the efficiency and reliability of web technology. These comprehensive technologies and web development processes will help the company gain a name among India's top web development companies at GoodFirms.
One of the prestigious clients has shared a five-star review of web development services by CodeInfluencer IT Solutions.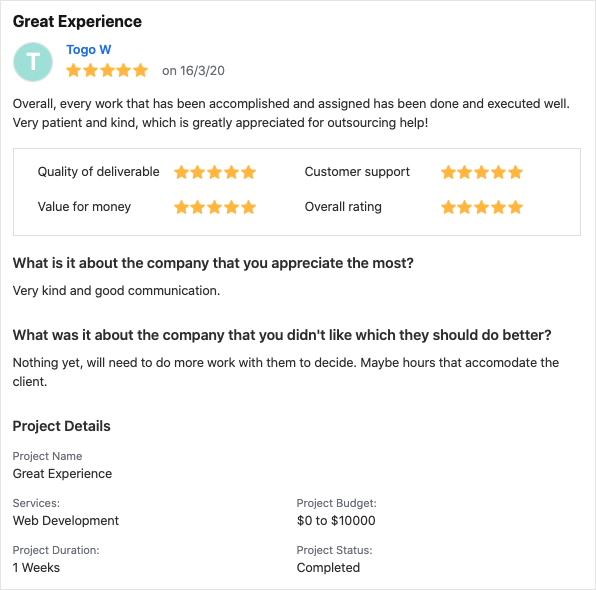 Web Design Services
At CodeInfluencer, the team of talented web designers focuses on the user experience, same as the code development. This team first creates a complete platform for the product development that gives a clear road map to follow and ends in a perfect product delivering complete end-user satisfaction. CodeInfluencer IT Solutions makes sure to implement standard methods in the process of UI/UX to build an effortless flow for their client's app or website.
One of the foremost clients has shared a five-star review of the web design services by the company.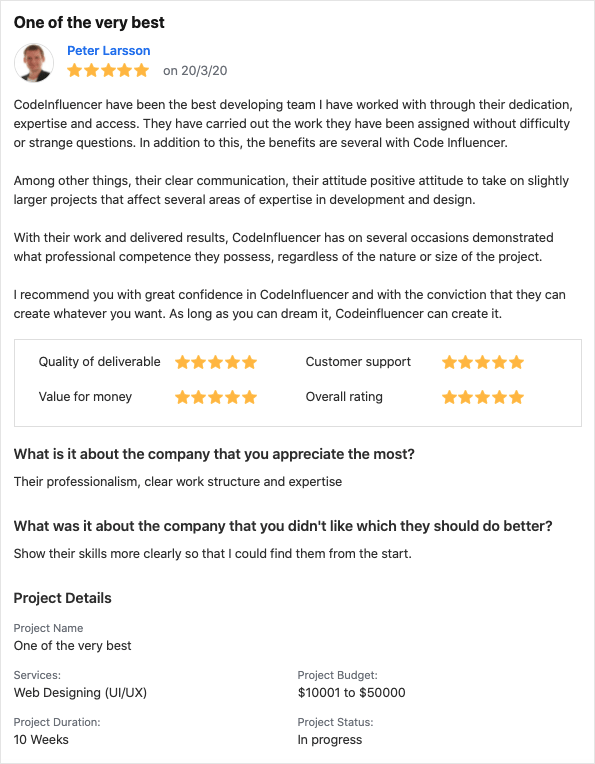 Mobile App Development Services
CodeInfluencer IT Solutions consists of a team of experienced android developers available for hourly or project-based hiring. The mobile app development process at the company involves Conceptualizing requirements, Prototyping, Development, Quality assurance, Release & optimization. These efficient parameters will help the company be recognized among India's top mobile app development companies at GoodFirms.